Having a need for EMS to respond can be a stressful time. Take a moment and familiarize yourself with some information to help make everything more efficient should you ever need us.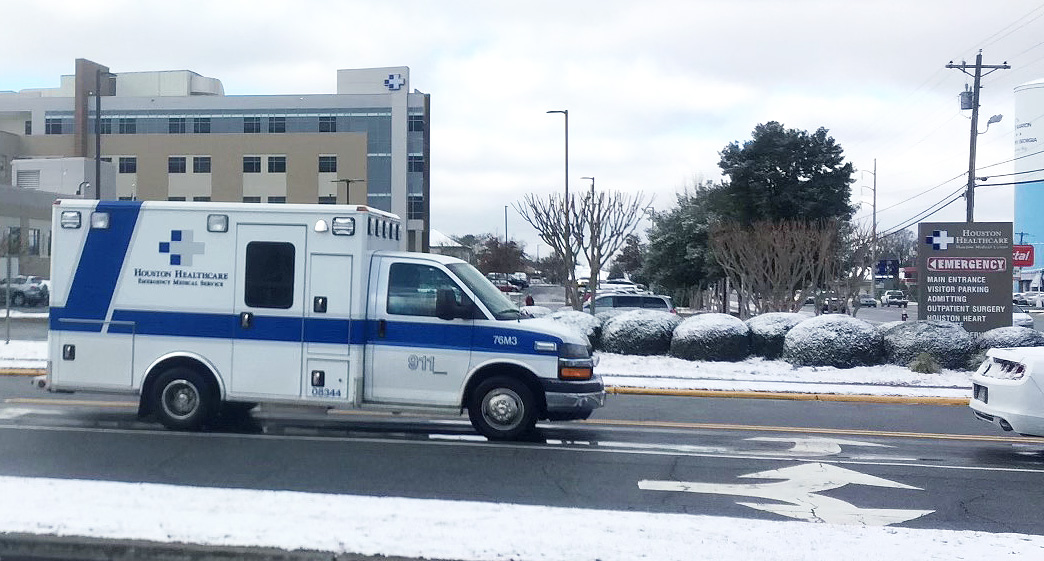 Calling 9-1-1
When you call 9-1-1 for a medical emergency, the 9-1-1 Center collects vital information for us. They dispatch us within just a few moments, and we're on the way. Please understand that while we're en route, they may stay on the line with you and continue to ask you more questions. That doesn't delay us from responding, but it does provide us valuable information about your emergency while we're on the way.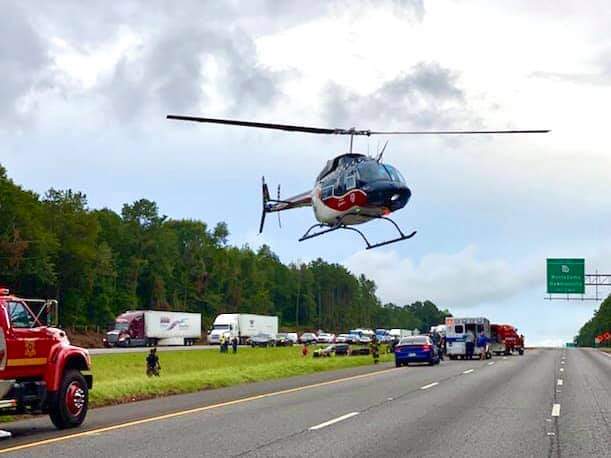 Who Is Coming?
The 9-1-1 Center will always dispatch the closest EMS unit to your location based on GPS satellite information. Highly trained paramedics will arrive by ambulance and are capable of providing the most advanced emergency medical care available. In some cases, a fire department unit may also be sent with us for a medical emergency. Fire units are sometimes able to arrive to an emergency before us. They are trained at the EMT-Basic level, and for some conditions they can begin treatments for us while we're on the way.
Preparing Your Home
Have someone flag us down at the street if available
Turn on porch lights
Unlock doors
Put pets away if possible
Have Prepared Information Available
Consider preparing the Patient Information document that you can hand to us when we arrive. It saves you lots of questions and provides us with vital information right away. It can also help us get important information if someone is too sick to communicate well. Use a magnet to hold this form to your refrigerator. You can download the patient information document below.
EMS Access for Your Private Residence
Sometimes people are concerned that we won't be able to get to you if your door is locked and you aren't able to unlock it. Rest assured, we will get to you if you need us. If you have placed a door key in an exterior lock box or some other location, you can contact us, and we will put that information in a file with the 9-1-1 Center. It will be secure there, but that information will be available to responders if there's a medical call from your address.