Air Evac Lifeteam Breaks Ground on Permanent Location in Perry
Warner Robins, GA -- Officials with the City of Perry, Houston County, Houston Healthcare, and Air Evac Lifeteam broke ground on the permanent Air Evac Lifeteam facility on February 1. The air medical base, currently located at the airport in Perry, will move to the campus of Houston Healthcare – Perry once construction is complete.
Chase Lott, Program Director for the Air Evac Lifeteam base, is looking forward to the move.
"We are excited to continue serving the residents of Houston County and the South Georgia region," he said. "I am thankful to Houston Healthcare for giving us the opportunity to be at a patient's bedside faster than before."
Charles Briscoe, Chief Operating Officer at Houston Healthcare, thanked everyone for their hard work.
"We are grateful for the dedication and commitment from our community partners to help us increase access to care for our patients and their families," he said.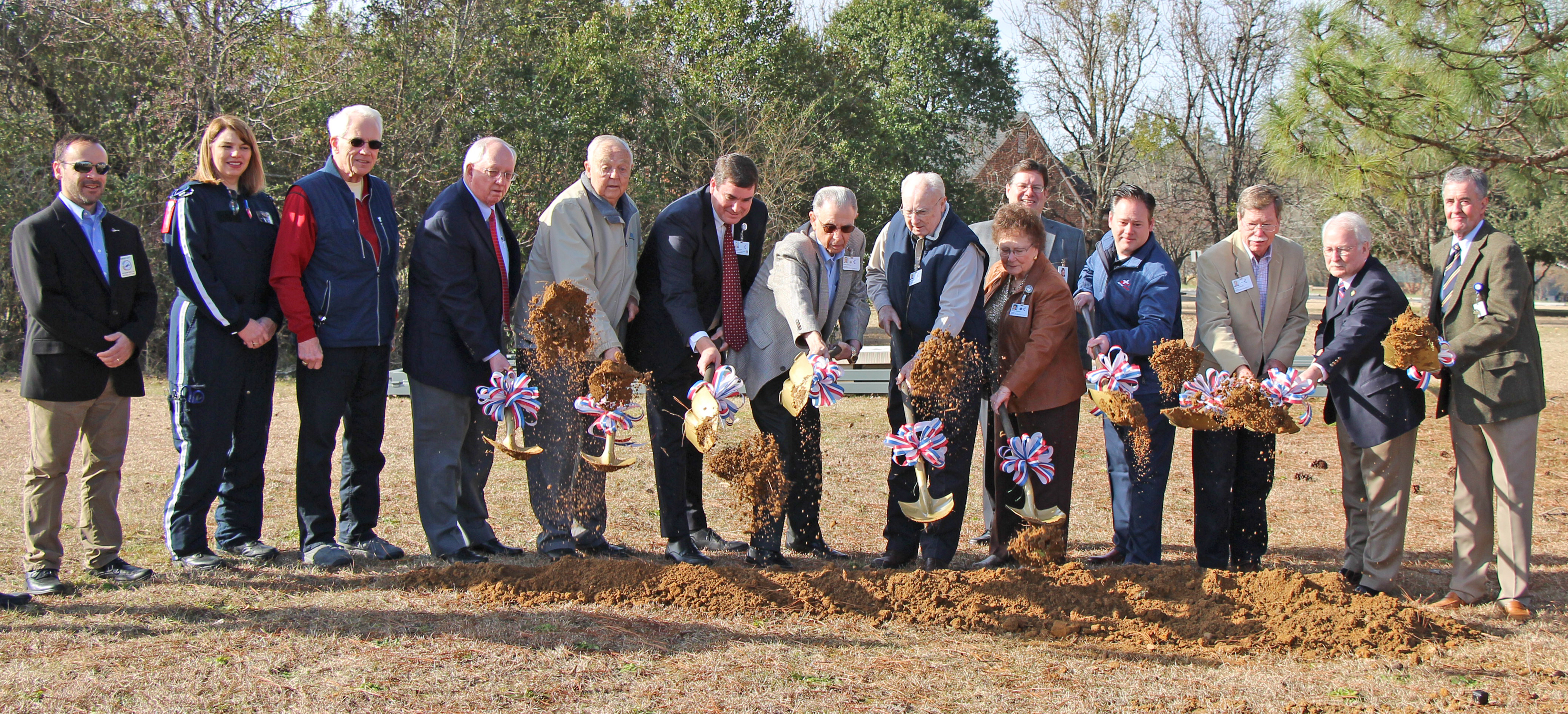 Officials with Air Evac, Houston County, Houston Healthcare, and the City of Perry break ground for the new Air Evac Lifeteam facility