Event Details
Kids in the Kitchen
Categories:

Cooking Classes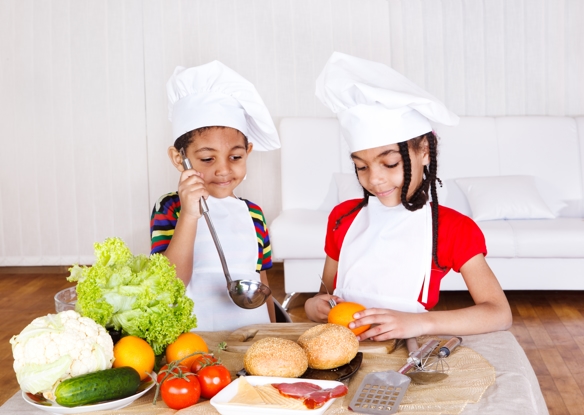 About This Event
Details:
Getting children involved in preparing their own meals is a great way to introduce them to new foods. This nutrition and cooking program encourages kids to eat healthy meals and snacks by providing them with hands-on learning. The program will also include food safety education.
NOTE: Class is recommended for children ages 8-12. All children must be accompanied by an adult 18 years or older. Class size is limited.
Call (478) 923-9771 to register.