Event Details
Healthy Living for Life
Categories:

General Health and Wellness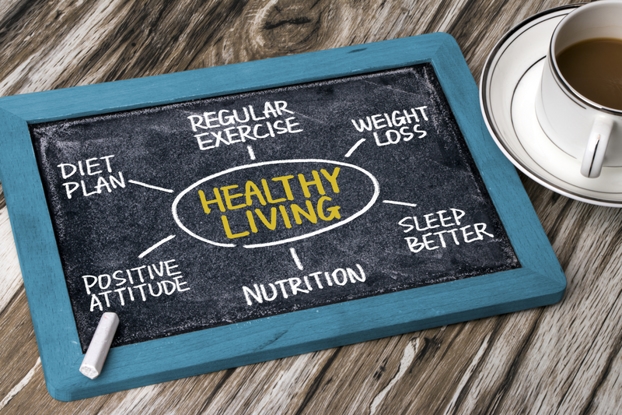 About This Event
Details:
Weight control, healthy eating, exercise, and stress reduction are the most effective ways to reduce your risk for chronic diseases such as heart disease, diabetes and some cancers. This free, ongoing class will teach you healthy habits for life with a different topic each week. You are encouraged to weigh-in weekly and follow your progress for improving weight management, nutrition, exercise, and stress reduction.
Tuesdays
Weigh-in: 4:30 pm 
Class: 5 – 6 pm
Registration
Price:

Free

Registration Instructions:

Call 478-923-9771 to pre-register.