Event Details
Breastfeeding Made Simple – Part 2
Categories:

Maternal and Child Education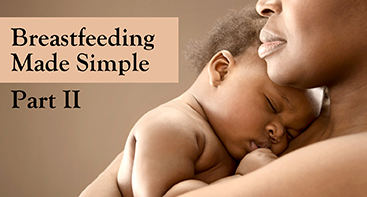 About This Event
Details:
Most new moms have lots of questions on the "how to" aspect of breastfeeding once they begin getting back to a routine or daily activity. Join this class to learn about milk production, pumping, milk storage and safety. This class serves as a follow up to the initial Breastfeeding Made Simple class.
Registration
Price:

Free

Registration Instructions:

Call 923-9771 to pre-register.